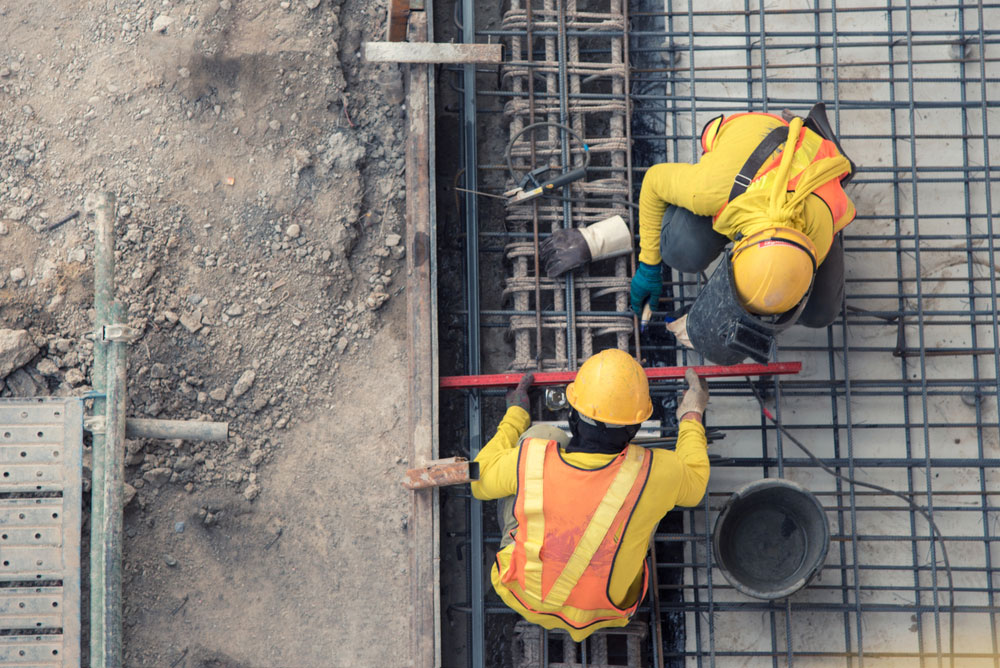 Rifof Construction is a construction-based company aimed at delivering high-quality results in residential, hotels, commercial, and industrial construction projects. The company is led by Mr. Sandeep Verma, a highly qualified and experienced Civil Construction professional with 16+ years of industry experience.
His expertise in Construction Management, aligned with his strategic leadership skills, makes him stand out from the others. Being a responsible business leader and a collaborative team player, his ethical and leadership qualities speak for themselves. His mission is to bring pioneering change in the construction industry.
01
Mission
To provide quality workmanship and customer services and maintain the higher level of professionalism, honesty and fairness in our relationships with our customers, employees and vendors.
02
Vision
Our company vision is to become a leader in the home building construction. Our focus and effort are continually driven towards constantly improving our reputation as builders known for quality residential homes, commercial and industrial projects.